It's Market Time! Fall 2021
October 16 - 20 2021
IT'S MARKET TIME AND WE'RE OPEN!
For the first time, all of Culp's products are finally under one roof!
Whether you are looking for upholstery, mattress fabrics, contract, or hospitality fabrics, you will find all at our NEW Culp Congdon Innovation Center.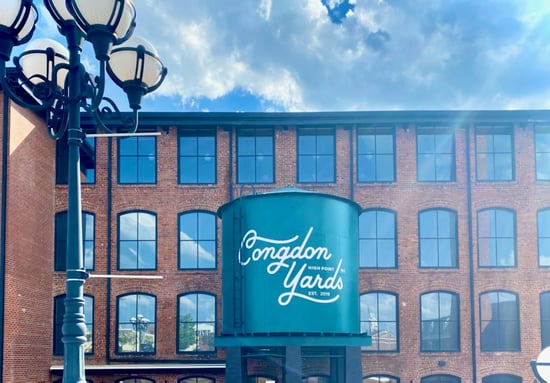 Stop by or contact your sales rep for an appointment.
410 W English Rd Suite 551, High Point
to view our entire Culp line.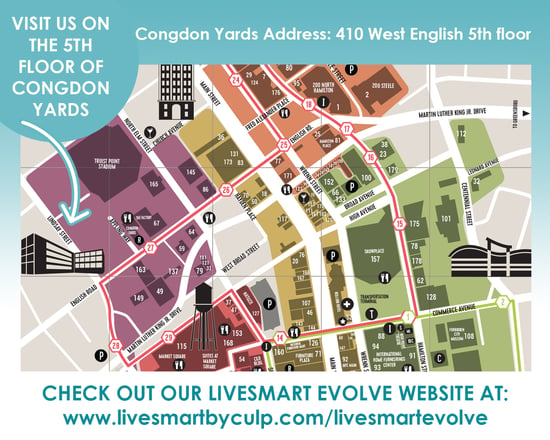 Hop on the RED LINE shuttle to take you right to our front door!
__________________________________________________
Did you take too many pictures at market? And forgot your charger?!
If your phone is dangerously low, have no fear! Just stop by one of the charging stations sponsored by Culp! While you wait, take a minute to learn all about our sustainability story, LiveSmart Evolve Powered by Repreve.
__________________________________________________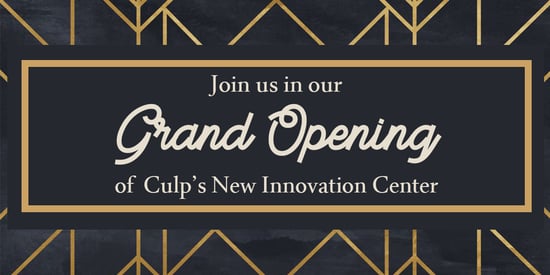 The Big event
We welcome you to our Cocktail and Open House to celebrate the opening of Culp's New Innovation Center!
✨
October 15th, 2021 from 4 - 6 pm at Congdon Yards, 5th floor
Come sip a cocktail, munch on some snacks, and peruse all our new collections!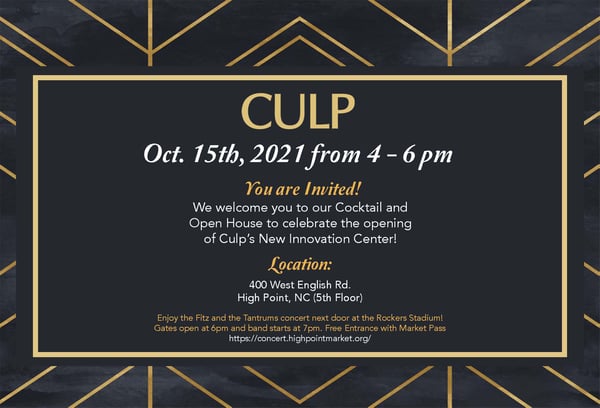 _________________________________________________________
You also Don't Want to Miss our Sip+See Event!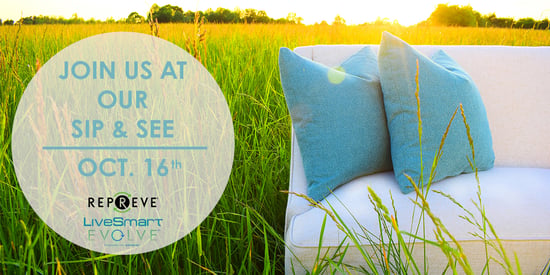 We are co-hosting an industry happy hour event and you don't want to miss it 😊
Who: Our Amazing Culp customers, present + future
When: Saturday, October 16th, 6pm-8pm
Where: Sustainability Lot at Center Stage; in between Showplace and the IHFC Building
Come have a drink, relax on our comfy LiveSmart Outdoor sectionals and discover how Culp teams up with Unifi to transform recycled bottles into our incredible LiveSmart Evolve powered by REPREVE performance fabric.
Take a walk around the REPREVE mobile tour to have a unique, interactive experience to learn more about how you can make an environmental impact.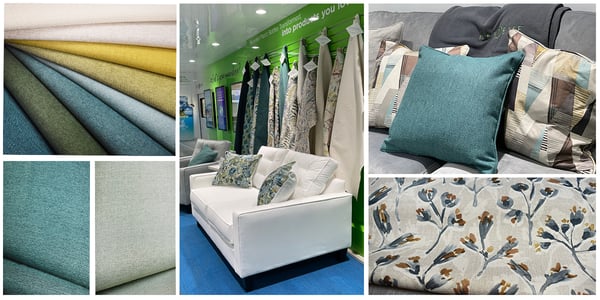 We can't wait to see everyone!
The LiveSmart Team
Follow us on Instagram, Twitter, and Facebook for daily updates on the best performance fabric and events during ITA Showtime 2020 – we can't wait to see you!