ITA interwoven Show! Spring 2023
May 21-24 2023
We're Open!
Join us at our Culp Innovation center
Open 8am - 6pm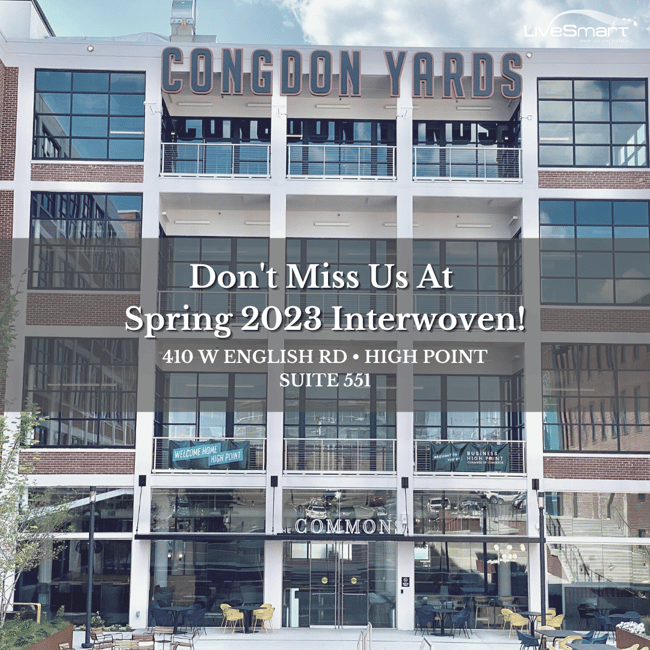 Congdon Yards
410 West English Road • Suite 551 • High Point NC 27262
We are so excited to connect with our customers and reveal our latest trend stories and new fabric collections!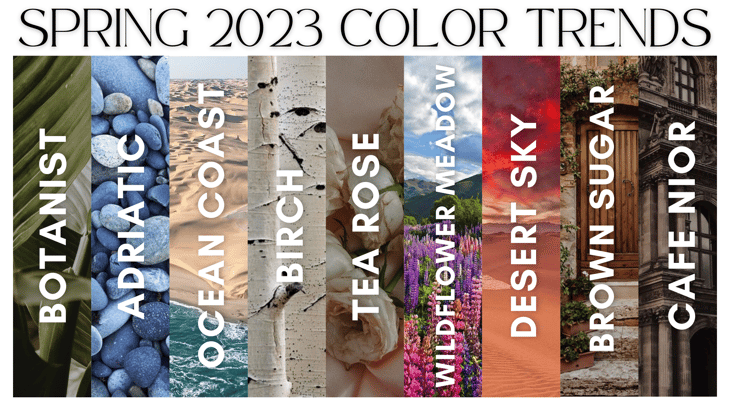 Taste our spring inspired Mojito and grab a tasty snack while you browse our walking show space. Don't forget to ask to see our daily performance demos!
⭐⭐⭐⭐
FTD Emerging Designers 2023 Class + Culp at Congdon Yards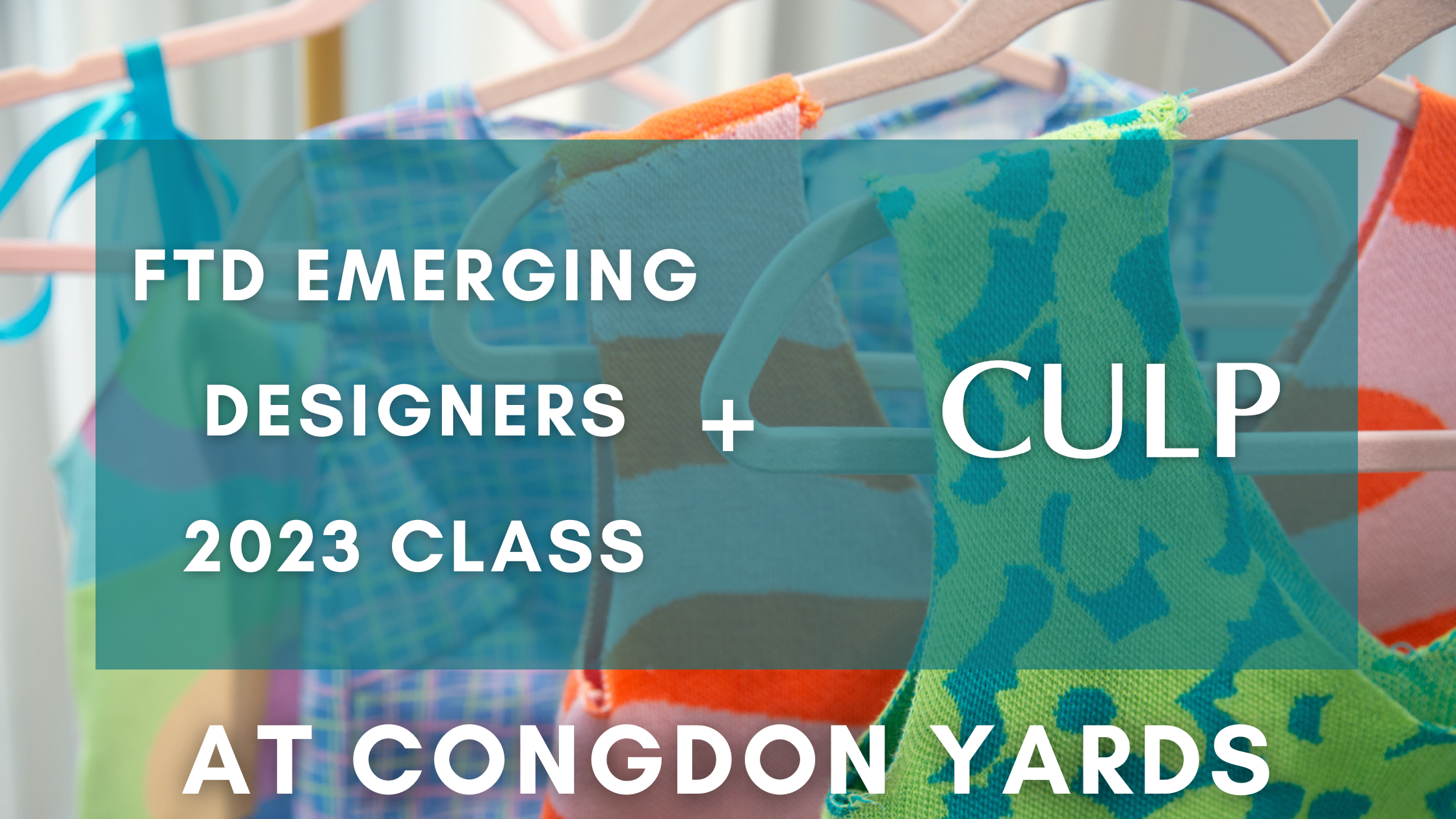 Don't miss your opportunity to check out our industry's future generation's work from the Wilson College of Textiles at NC State University. These talented students graduating from the fashion and textile design (FTD) program have worked hard on their senior collections made during their senior studio capstone course.
Those concentrating in textile design will display collections of home textiles, apparel, fiber art and more. Students in the fashion design concentration will have a collection that ranges from ready-to-wear to avante-garde. We at Culp are proud to showcase their work at our Congdon Innovation Center, fifth floor. Stop by to check it out!
A Don't Miss at Interwoven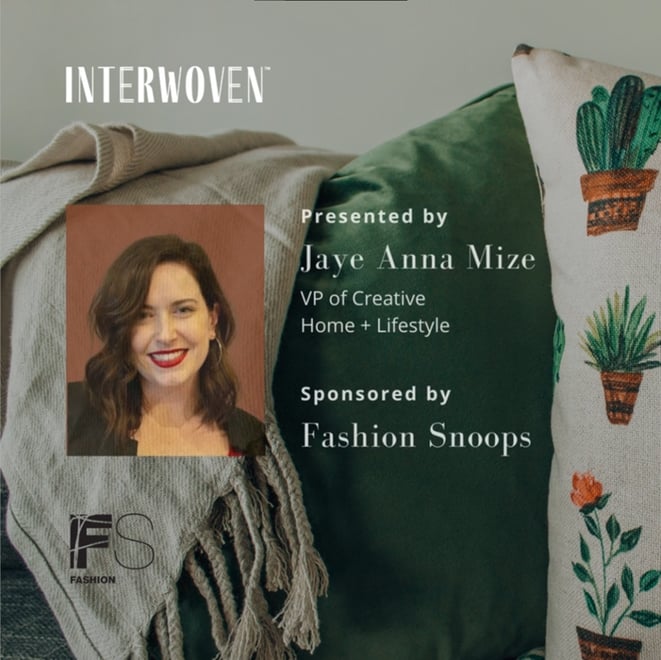 Culp has partnered with ITA + Fashion Snoops this season! Want to see what the future holds for textile trends? Join the leading global trend forecasting agency, Fashion Snoops, on May 23rd at 11am, as they deep dive into the Spring/Summer '24 season for the textiles industry. They will be doing an immersive presentation that breaks down the consumer insights, design direction, market alignment and inspiration needed to approach the season ahead with confidence and clarity! Make sure to tour the American Home Furnishings Hall of Fame where Culp fabrics will be featured in the trend display during High Point Market in October 2023.
Did Somebody Say Mojito?! 🍹
It doesn't have to be 5 o'clock!
Come sip a delicious Strawberry Mint Mojito while you peruse our collections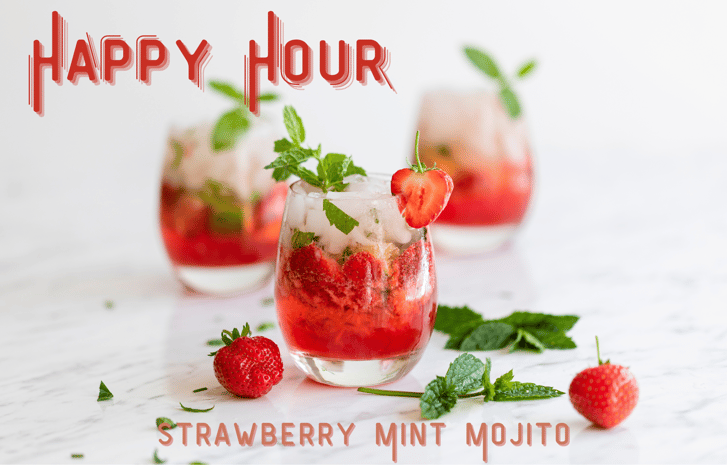 If you need a little peace and quiet or want to take a minute to enjoy the warm spring sunshine on our covered balcony, stop by to Refresh, Relax and Recharge
⭐⭐⭐⭐
New Product Launch: LiveSmart Solutions
The perfect solution for any indoor or outdoor space!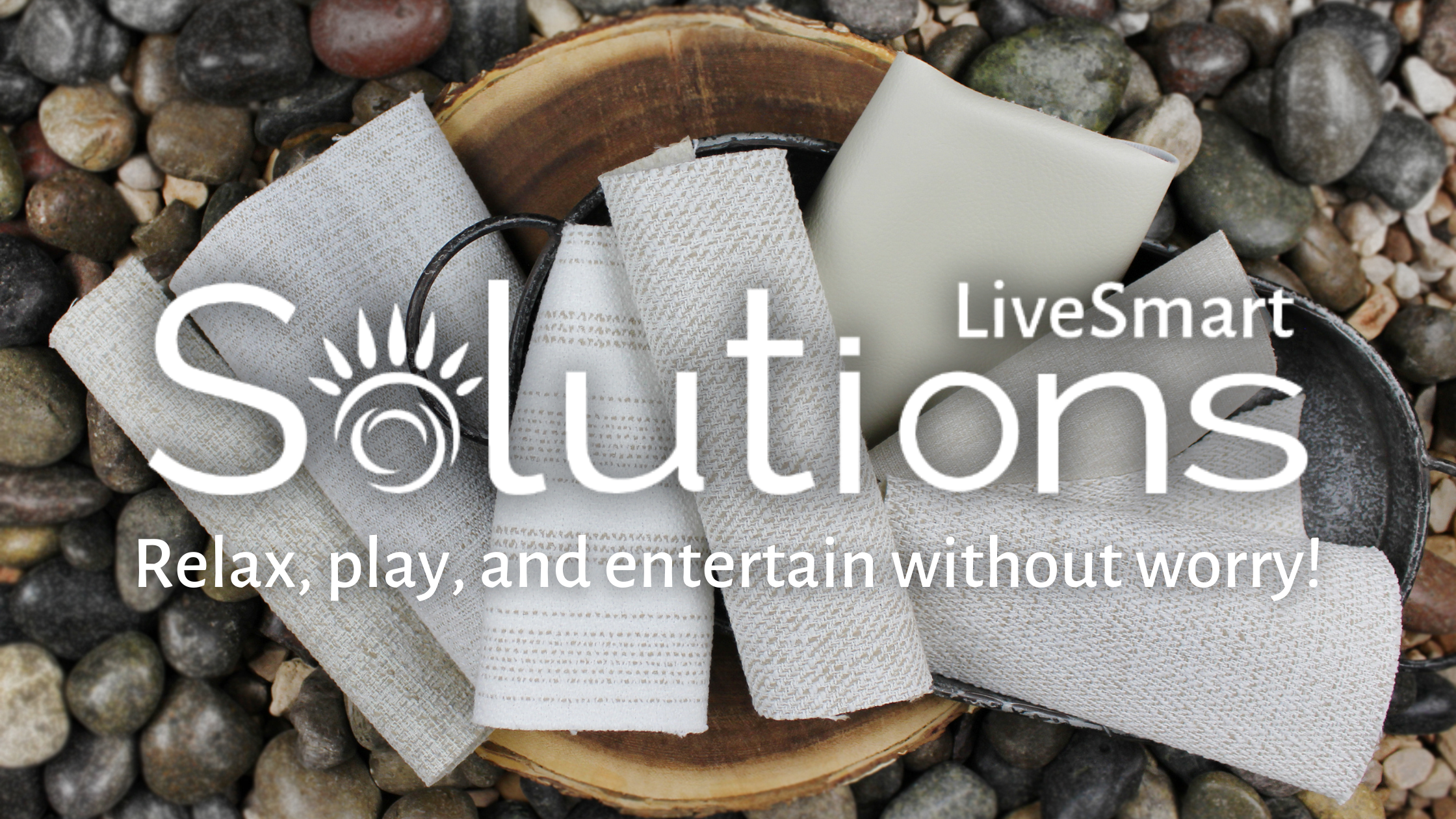 Relax, play and entertain with confidence on furniture that will retain its brilliant color, withstand spills and the natural elements - worry free - with our LiveSmart Solutions line. Designed for anywhere you want your furniture to hold up to everyday life. PFAS-free, stain resistant, moisture repellent and bleach cleanable to keep any room - inside or out - SPOTLESS ⭐
At Culp, we put sustainability at the core of everything we do. LiveSmart Solutions uses solution dyed yarns to help reduce our environmental impact.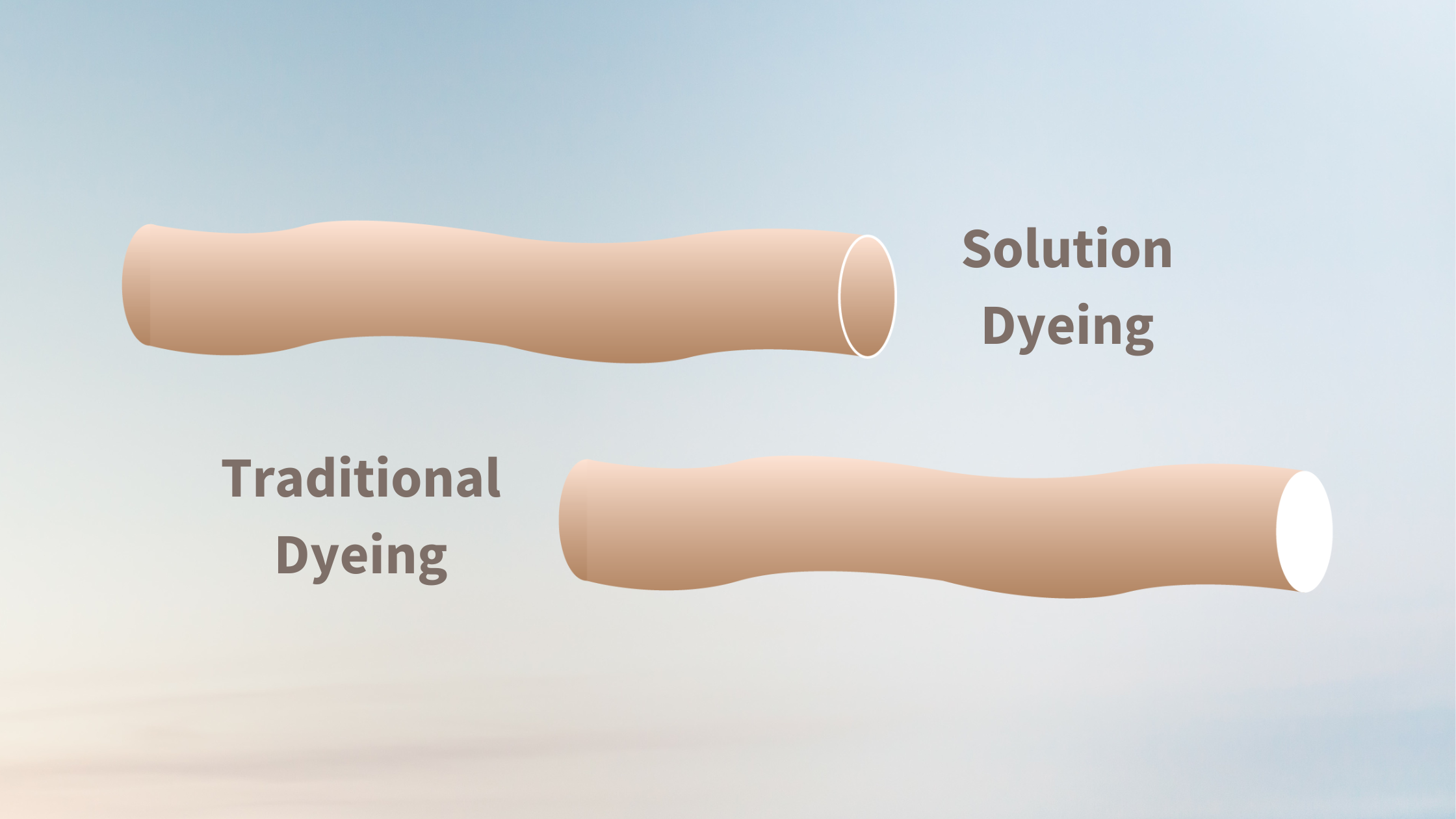 Advantages over traditional dyeing:
Reduction of water consumption by 80%

Fewer chemicals and CO2 emissions

Lower energy consumption

Long-lasting color
Feature Product: Nanobionic by LiveSmart
Introducing the next generation in textiles!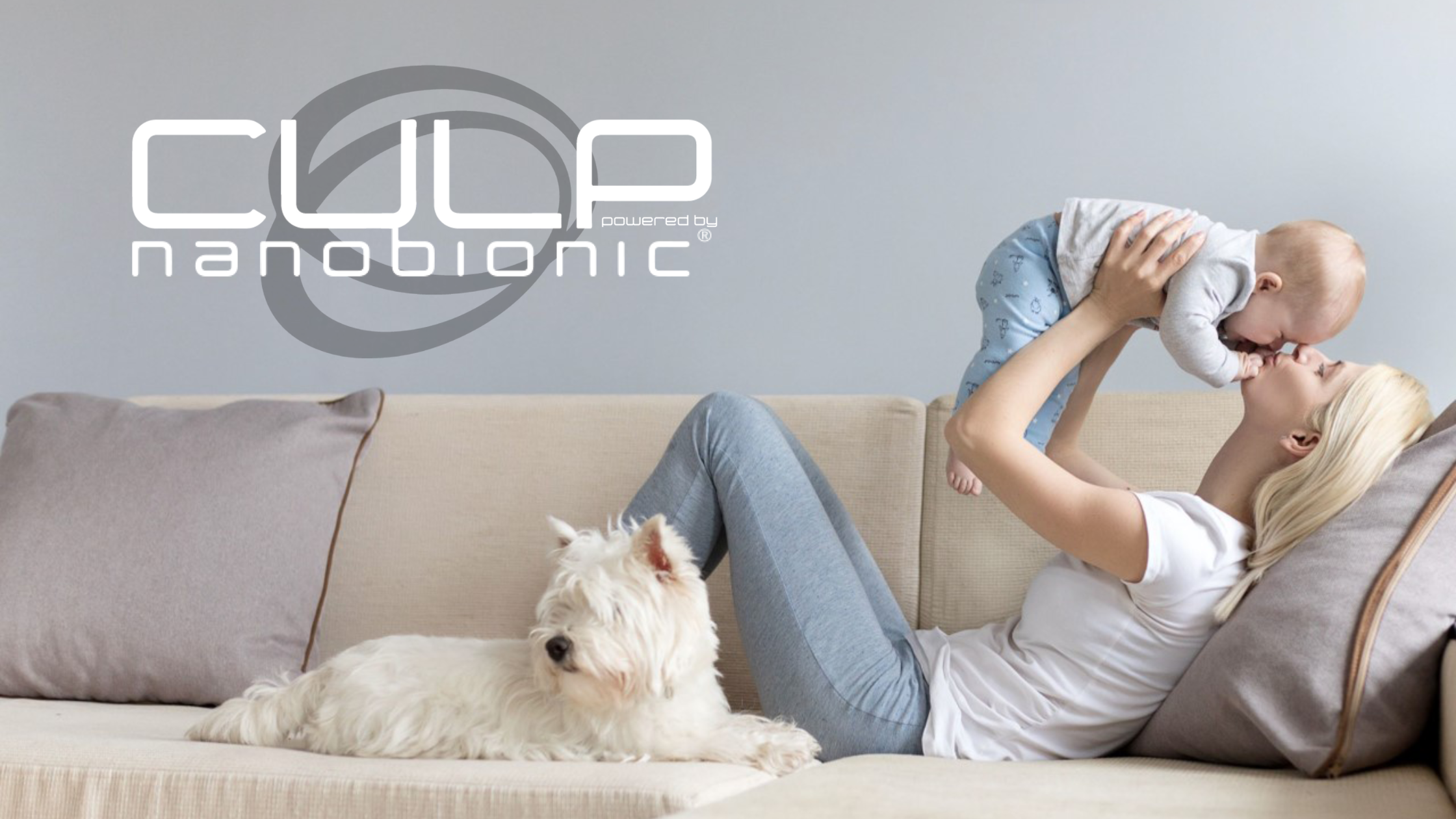 For the first time in history, you have the ability to recycle and enhance your own energy while you relax at home in your recliner or on your sofa. The energy that is constantly produced by your body can be recycled to work in a natural and efficient way. Culp Nanobionic fabrics use natural minerals that reflect body head back using infrared energy that can:
Increase Energy

Increase Circulation

Improved Wellness of Being

Enhanced Recovery

Optimized Thermo-Regulation

Recycled and Enhanced Energy
The moment you treat a product with Nanobionic technology, it is not a simple product anymore. It is a wellness solution!
•••
Don't miss seeing our new additions to all our LiveSmart Collections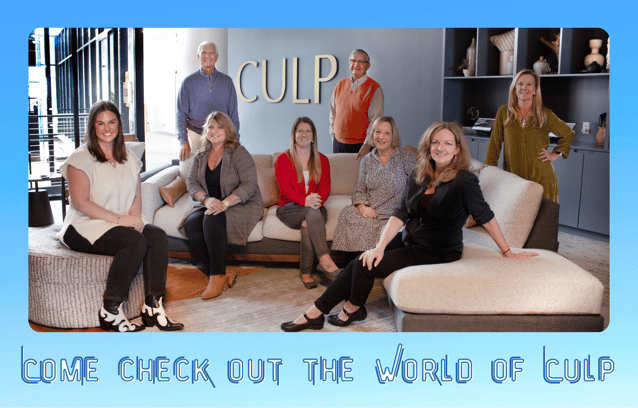 ✨Can't Wait to See You✨
Follow us on Instagram, Twitter, and Facebook for daily updates on the best performance fabric.