ITA interwoven Show! Fall 2022
November 13-16 2022
We're Open!
Join us at our Culp innovation center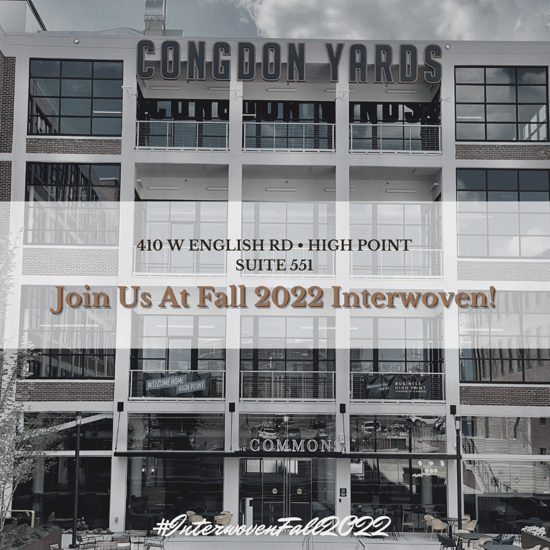 Congdon Yards
410 West English Road • Suite 551 • High Point NC 27262
We are so excited to connect with our customers and reveal our latest trend stories and new fabric collections!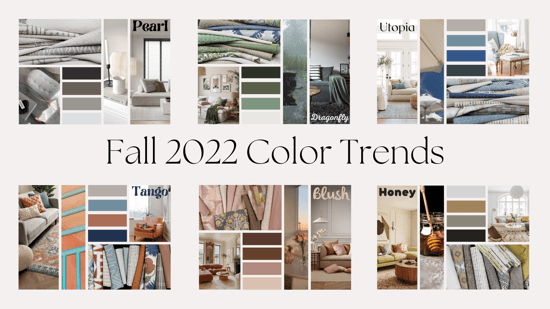 Taste our fall inspired sangria and grab a tasty snack while you browse our walking show space. Don't forget to ask to see our daily performance demos!
⭐⭐⭐⭐
Did Somebody Say Sangria?! 🍹
It's doesn't have to be 5 o'clock!
Come sip a delicious Caramel Apple Pie Sangria while you peruse our collections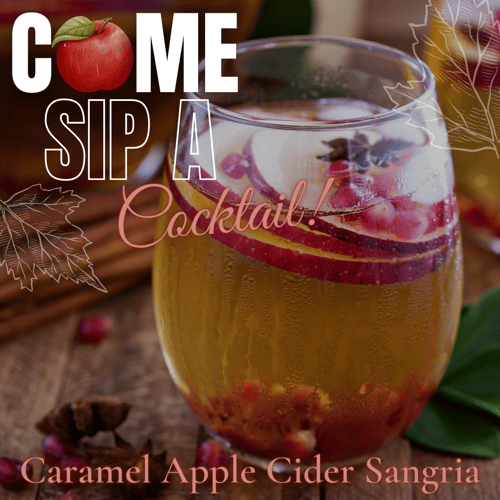 If you need a little peace and quiet or want to take a minute to enjoy the crisp fall sunshine on our covered balcony, stop by to Refresh, Relax and Recharge.
⭐⭐⭐⭐
New Product Launch: Nanobionic by LiveSmart
Introducing the next generation in textiles!
For the first time in history, you have the ability to recycle and enhance your own energy while you relax at home in your recliner or on your sofa. The energy that is constantly produced by your body can be recycled to work in a natural and efficient way. Culp Nanobionic fabrics use natural minerals that reflect body head back using infrared energy that can:
Increase Energy

Increase Circulation

Improved Wellness of Being

Enhanced Recovery

Optimized Thermo-Regulation

Recycled and Enhanced Energy
The moment you treat a product with Nanobionic technology, it is not a simple product anymore. It is a wellness solution!
•••
Don't miss seeing our new additions to all our LiveSmart Collections
✨Can't Wait to See You✨
Follow us on Instagram, Twitter, and Facebook for daily updates on the best performance fabric.