It's ITA Showtime!!!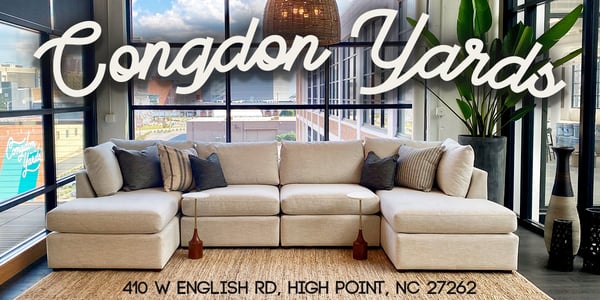 November 14-17, 2021
Come visit us at our brand new location during ShowTime!!
We are excited to show you our new
CULP INNNOVATION CENTER
@Congdon Yards
where you can view our amazing lines and products, not to mention joining in all the fun!
410 WEST ENGLISH ROAD • SUITE 551 • HIGH POINT NC 27262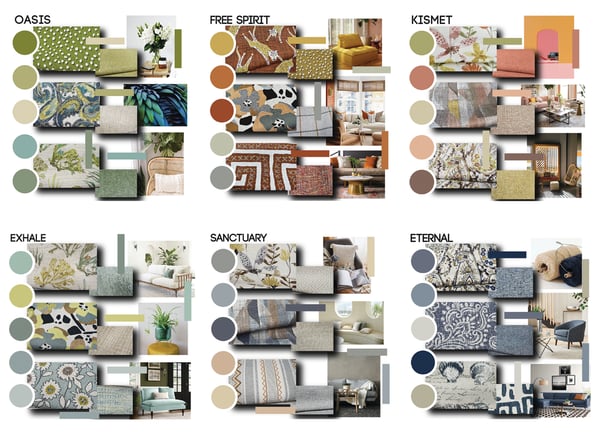 We are thrilled to connect with our customers and reveal our latest trend stories and fabric introductions!
🎉🎉🎉🎉🎉
Each day, we will be hosting performance fabric demos and take a quick peek at our new Express fabrics display all with a refreshing fall drink in your hand!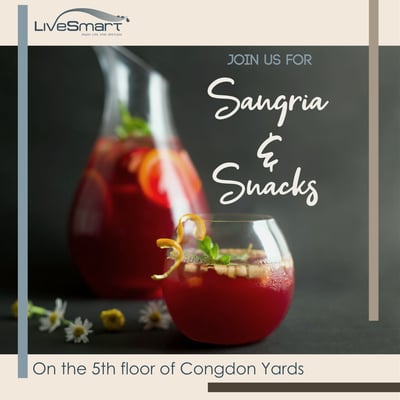 Note: We will be serving our snacks and drinks and conducting demos for most of the day, so don't hesitate to show up at a different time that works best for you!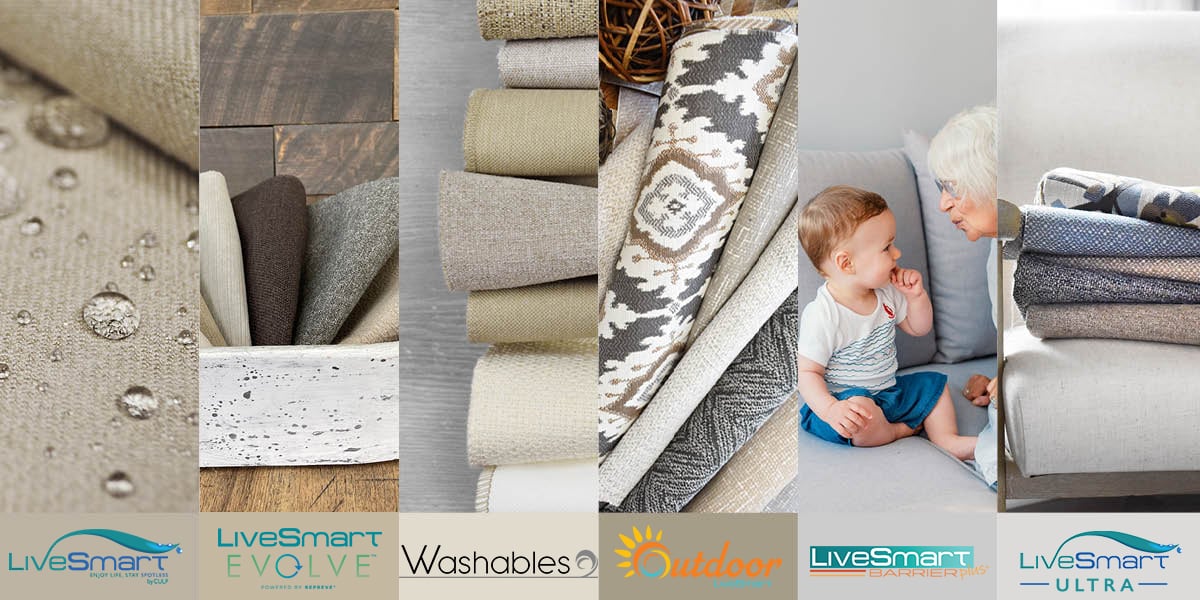 Let me Re-Introduce Myself: LIVESMART BRANDS

LiveSmart™ fabrics collection are produced exclusively with low denier performance yarns that are encapsulated with a stain resistant and moisture repellant finish. Spills bead up on the surface of the fabric instead of penetrating into the cushions. With their unsurpassed cleanability, LiveSmart fabrics are performance fabrics you can trust
• Moisture Repellent
• Stain Resistant
• Durable
• Easily Cleanable



Recycled Bottles Reborn with Performance (water, recycle) LiveSmart Evolve™ collection brings together three incredible qualities to create a superior performance fabric; stain resistant, moisture repellant and produced using high-quality yarns made from recycled plastic bottles. This fabric line emerged for a new generation of environmentally conscious customers.

• Sustainable

• Moisture Repellent

• Stain Resistant

• Durable

• Easily Cleaned

• Pet + Kid Friendly

The Washables by LiveSmart™ performance fabric collection offers an array of easy-care fabrics in a variety of colors and textures. Our washable fabrics have all the great qualities of LiveSmart Performance Fabric - water repellency, stain resistance and easy clean - with the added benefit of machine washability.

• Machine Washable

• Moisture Repellent

• Stain Resistant

• Durable

• Easily Cleaned

• Pet + Kid Friendly

LiveSmart Outdoor™ presents the reliable performance of LiveSmart and pairs it with the ability to

outlast any weather.

Relax, play, or entertain with confidence on outdoor furniture and accessories that will preserve color brilliance and allow you to withstand spills and the elements without worry.
• Water Resistant

• Stain Resistant
• Weather + Fade Resistant

• Bleach Cleanable

• Easily Cleaned

• Pet + Kid Friendly

LiveSmart Barrier Plus™ collection takes LiveSmart fabrics from water and moisture resistant to water-PROOF! The additional integrated moisture barrier safely seals the fabric and works to completely block liquid from penetrating into your furniture. It is the perfect solution for dining chairs, nursery rockers, lift chairs, and any other high-use furniture that requires extra protection.

• Water PROOF

• Stain Resistant

• Durable

• Easily Cleaned

• Pet + Kid Friendly

LiveSmart Ultra™ offers the stain fighting protection of LiveSmart with the addition of antimicrobial properties that inhibits the growth of stain and odor-causing bacteria to ensure your fabric stays cleaner and fresher longer.

• Antimicrobial

• Stain Resistant

• Moisture Repellant

• Durable

• Easily Cleaned

• Pet + Kid Friendly
✨Be sure to come check out our newest additions to ALL of these incredible lines✨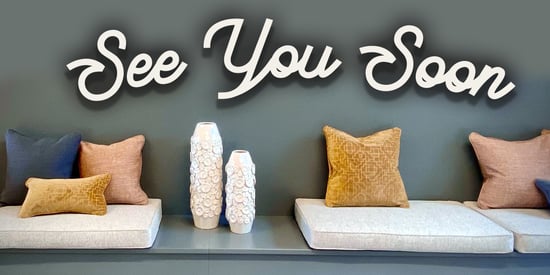 The LiveSmart Team
Follow us on Instagram, Twitter, and Facebook for daily updates on the best performance fabric and events during ITA Showtime 2021 – we can't wait to see you!