ITA Interwoven! Spring 2022
May 22-25, 2022
IT'S ITA INTERWOVEN AND WE'RE OPEN!
Join us at our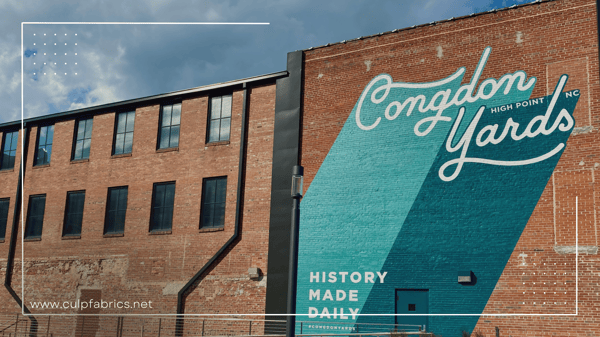 CULP INNOVATION CENTER
CONGDON YARDS
410 WEST ENGLISH ROAD • SUITE 551 • HIGH POINT NC 27262
⭐⭐⭐⭐
We are thrilled to connect with our customers and reveal our latest trend stories and fabric introductions!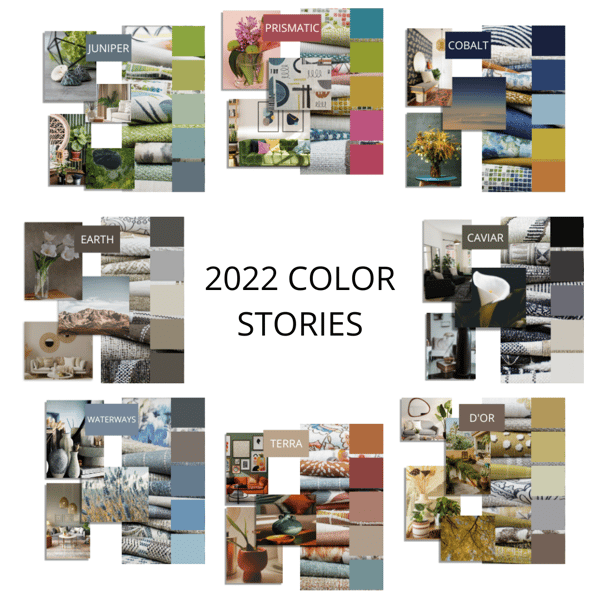 If you already have an appointment, we can't wait to see you! If you would like to schedule an appointment, please contact your sales rep for availability.
•••
If you need a little peace and quiet or want to take a minute to enjoy the Spring sunshine on our covered balcony. Stop by to refresh, relax and recharge.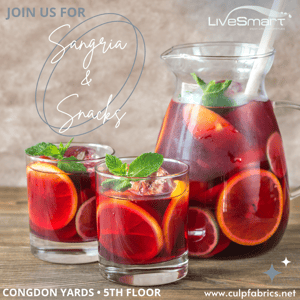 Each day, we will be hosting performance fabric demos, customer walkthroughs, and serving refreshing drinks and snacks.
•••
Don't miss seeing our new additions to all our LiveSmart Collections
✨Come explore the world of Culp✨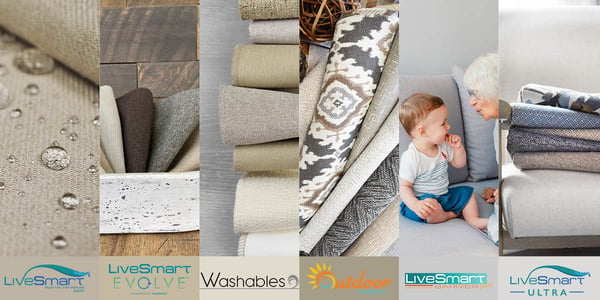 The LiveSmart Team
Follow us on Instagram, Twitter, and Facebook for daily updates on the best performance fabric and events during ITA Showtime 2020 – we can't wait to see you!