10 Reasons Why Performance Fabric is Right for You
We all want to enjoy life, and worry-free is the way to be. If you're wondering whether or not performance fabric is necessary in your home, it's time to discover for yourself.
1. You Hate Cleaning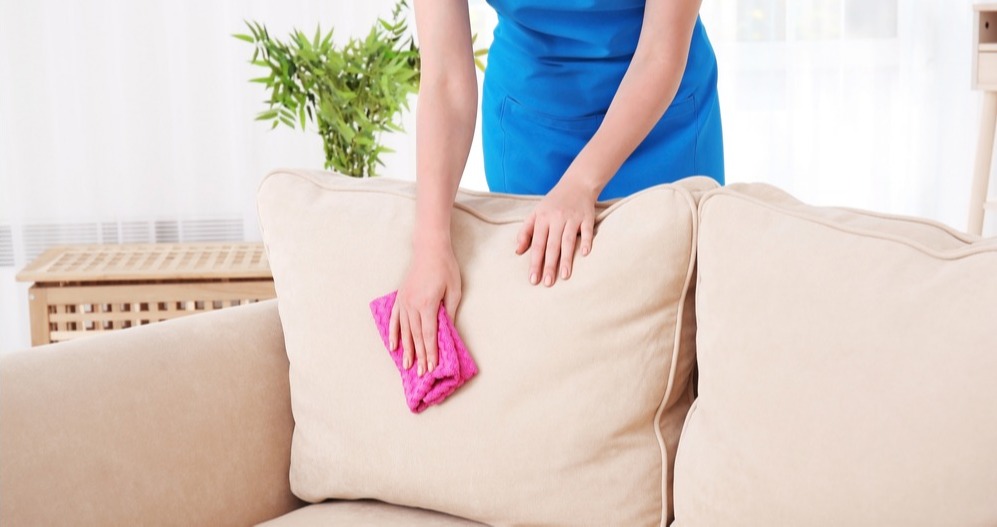 Your ideal "free time" has nothing to do with taking out all of your cleaning supplies and spending hours twisting your back trying to scrub stains into oblivion.
2. You Think Durability is Necessary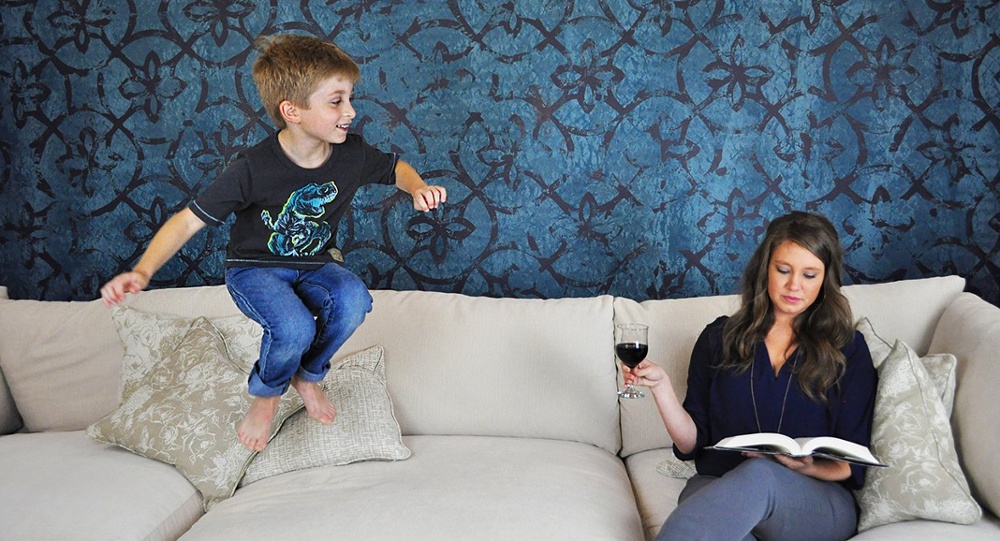 You understand that life is meant to be lived. When it comes to furniture in your living room or dining room, you need pieces that will last, no matter what life throws at it.
3. You Have Kids – Young or Old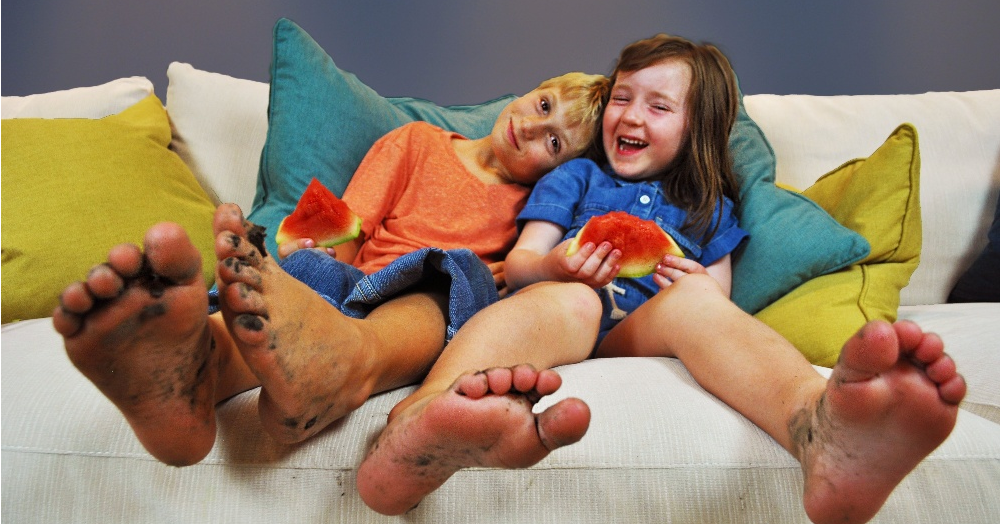 You have enough to think about when it comes to organizing schedules, checking if homework is done, and spending time with your mini counterparts. You want your furniture to be a place of refuge for your family, not more woes.
4. You Have Fur Babies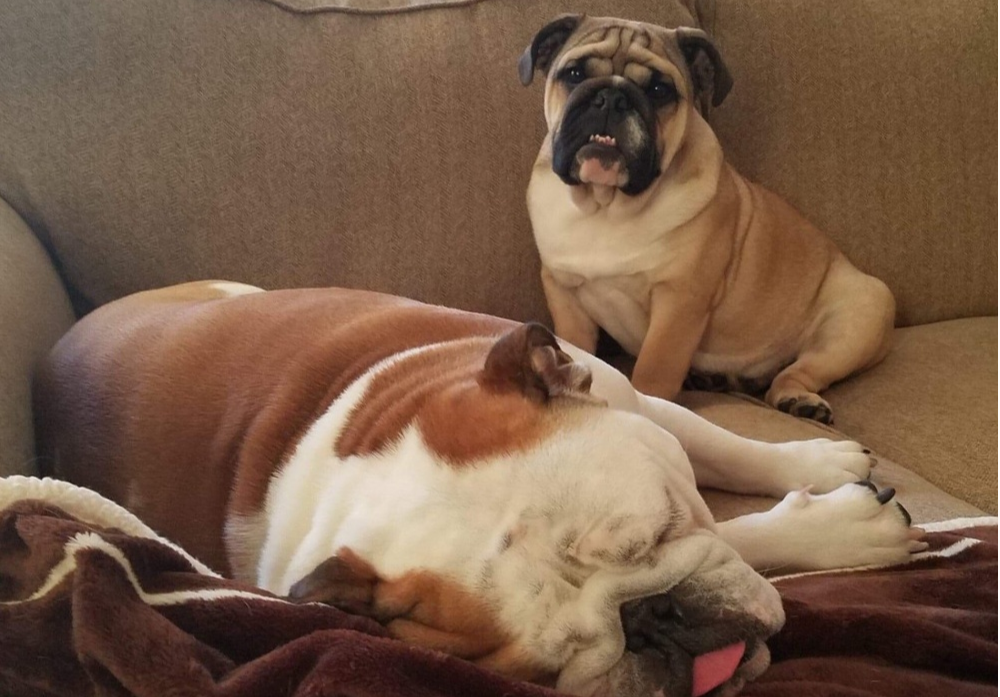 Your playful pup or curious cat is part of your everyday existence, and you don't want to leave them out of cuddling on the sofa when you've had a long day.
5. You Like to Wine and Dine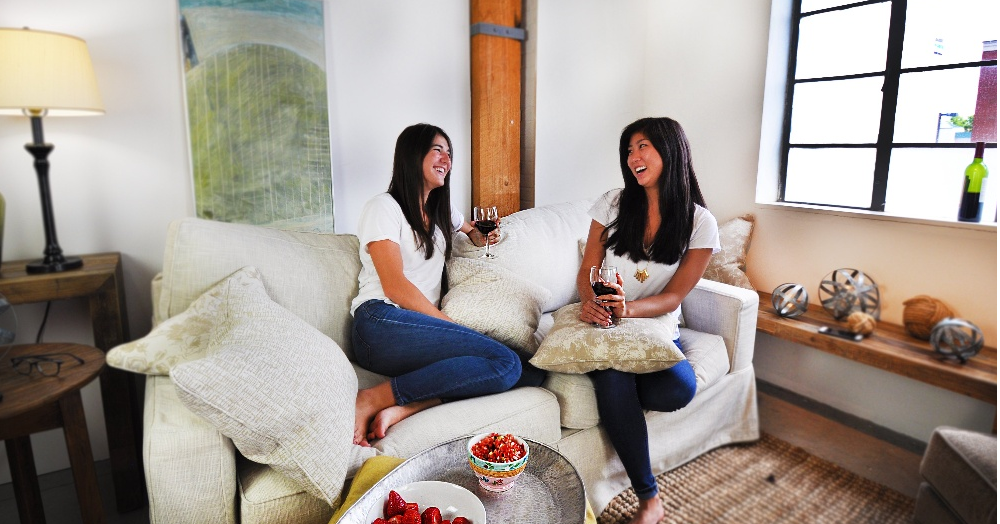 Gone are the days of stuffy dinner parties. You can take your food and drinks from the dinner table right over to the TV room. Your guests will be raving about your get-togethers!
6. You're Practical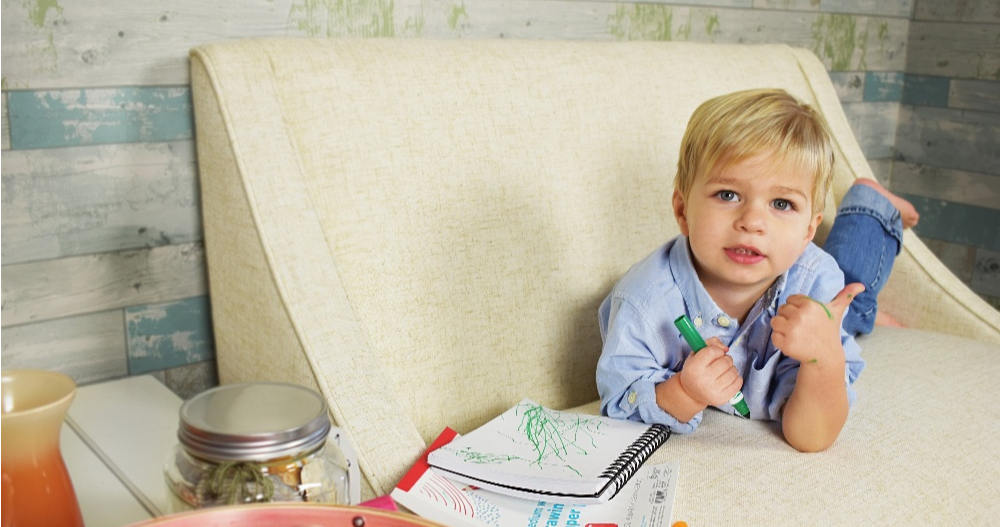 You see the bigger picture when it comes to important items like furniture. You realize that with performance fabric, you never have to sacrifice style to have pieces that will endure the test of time.
7. You Love Style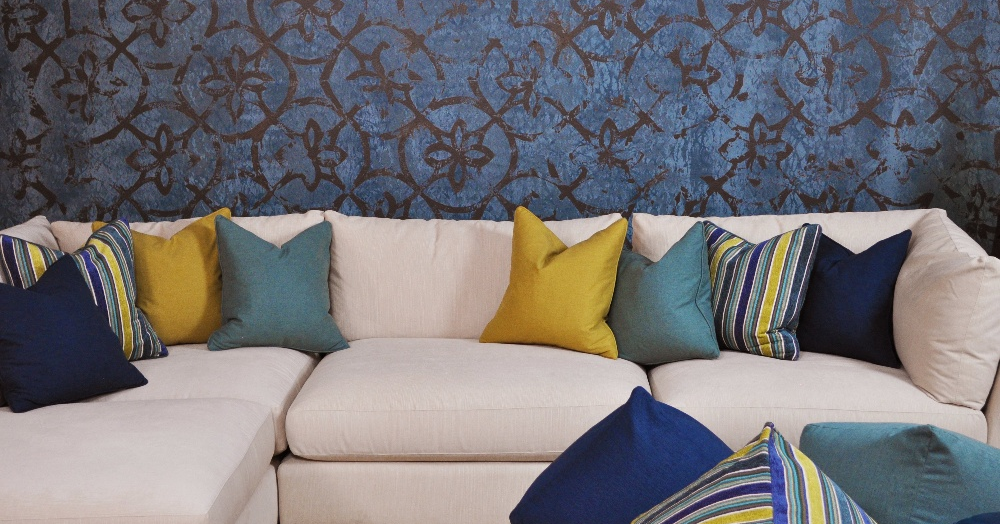 Style is just part of who you are; whether it's elegant neutrals or bright colors that pop, you're a style aficionado.
8. You Like to Actually Relax on the Sofa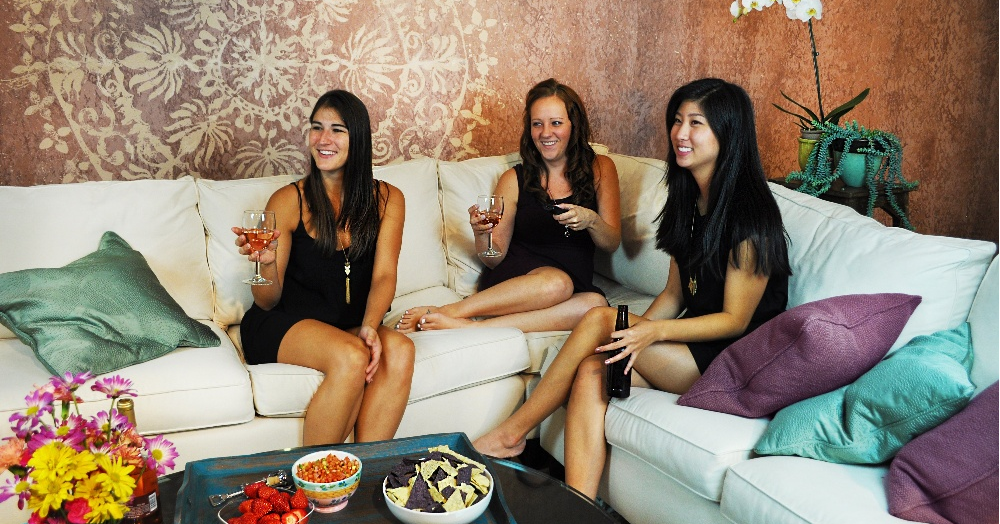 What's the point of a luxurious and comfortable sofa if you're unable to unwind? You're savvy enough to know what it means to truly relax without worry.
9. You Don't Plan to Replace Your Furniture Every Year
An unsightly stain can ruin a new sofa or chair in your home. You need stain resistant fabric that will lengthen the life of your investments.
10. You're a Human
The best performance fabric will allow you to make those inevitable mistakes, wipe them away, and keep moving forward.
If one or any combination of these sounds just like you, maybe it's time to introduce LiveSmart performance fabric sofas, chairs, and accent pieces into your home. You can even create your own look with our LiveSmart by-the-yard fabrics, now available through eLuxury!