Why You Need Performance Fabric Dining Chairs
This is a little story about a busy mom who discovered the JOY, and the possibility…of stain-free dining room chairs.
I realize that sometimes my desire for cleanliness overrides the reality that life is, indeed, messy. Life is filled with muddy paws, gooey toddler hands, and the inevitable glass of spilled milk.
That's why I was ecstatic when I heard that I could get dining chairs covered in a luxurious performance fabric. "Excited" just doesn't cover it here. I was thinking about all of the stains and spills and the general havoc of my life that I just wouldn't have to worry about any more. "Chocolate sauce?" I chuckled. "NO problem!" I knew that my life would never be the same. At the same time, I knew that my children would live to adulthood (fairly) unscathed by my constant nagging to clean their hands/clothes/faces/hair/random body parts.
And performance fabric dining chairs aren't just for me. Oh my stars, no. I firmly and emphatically believe that every single household on this planet can benefit from the glorious stainlessness of these fabulous chairs. And, yes, I can list the reasons why.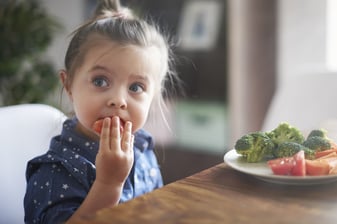 They will retain their beauty. Seriously, if you could just wipe away the grit, grime, and yuckiness that comes along with every single meal you have ever prepared and served, wouldn't you do it? Think about how you loved your dining chairs from the beginning. Then think about how quickly the date went bad after you started using them. I'll bet you can almost pinpoint the date on the calendar when the first permanent stain appeared. I also bet you're still using those chairs. They're not disposable. They're When you purchase dining chairs covered with a performance fabric, you're making an investment in your future happiness because these chairs will last and, more important, they will look good.


They are stain resistant. Go ahead and invite the girls over for Bunco because even the reddest of wines can't mar the beauty of some of these fabrics. Just clean the stain based on easy instructions from the manufacturer and keep playing!


But perhaps the best reason of all to purchase dining chairs with a performance fabric is this: it will make you a nicer person. You won't have to screech and nag and whine every time anyone gets near your beautiful chairs. You can just relax and even enjoy your own life at home. That, my friends, is a reason to celebrate.
Performance Fabric vs. Furniture Protective Spray. What's the difference?
Learn more by clicking below!