It's ITA Showtime!!!
November 15-18, 2020
We are thrilled to connect with our customers and reveal our new lines
If you already have an appointment, we can't wait to see you! If you would like to schedule an appointment, please contact your sales rep for availability.
Travel not an option? No worries, we're also hosting virtual showings. Contact us to find out how.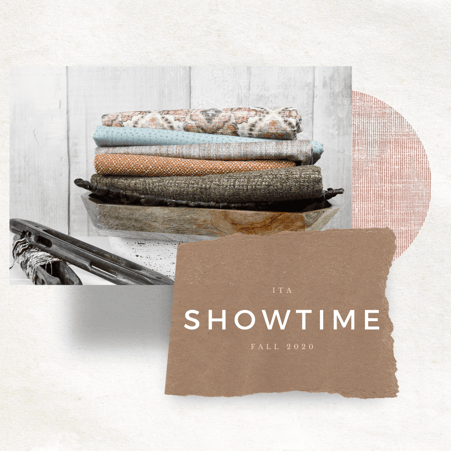 We Care About Your Safety
The health and safety of our customers and employees are top of mind amid concerns about the spread of the coronavirus disease (COVID-19) Because of these unforeseen times, we will be showing by appointment only, both in-person and virtually. We will also be requesting you wear a mask.
Downtown Showroom
Market Square Tower Showroom
305 W High Ave., Space 405
Culp Headquarters
1823 Eastchester Drive
High Point
New Product Launch: LiveSmart Ultra 💧

We're officially launching our antimicrobial* line at ITA Showtime –performance fabrics specifically designed to fend off the growth of mold, mildew, and odors, all while helping prolong the life of your fabric. With exceptional cleanability and antimicrobial protection, the growth of stain and odor-causing bacteria is stopped in their tracks - allowing your fabric to stay cleaner and fresher longer!
LiveSmart Ultra Qualities:
- Antimicrobial
- Stain Resistant
- Water Resistant
- Durable
- Easily Cleaned
Don't miss seeing our new additions to our other LiveSmart collections!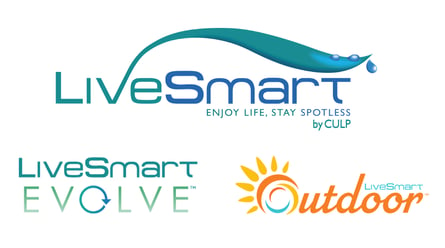 We're excited to see you at Showtime!
The LiveSmart Team
Follow us on Instagram, Twitter, and Facebook for daily updates on the best performance fabric and events during ITA Showtime 2020 – we can't wait to see you!
*Anti-microbial properties protect the fabric against mold, mildew, and odor-causing bacteria but do not protect against viruses, disease organisms, or other germs or bacteria.