It's Market Time! Spring 2021
June 5-9 2021
IT'S MARKET TIME AND WE'RE OPEN!
Stop by our showroom at Market Square Towers, suite 405 to view our entire Culp line.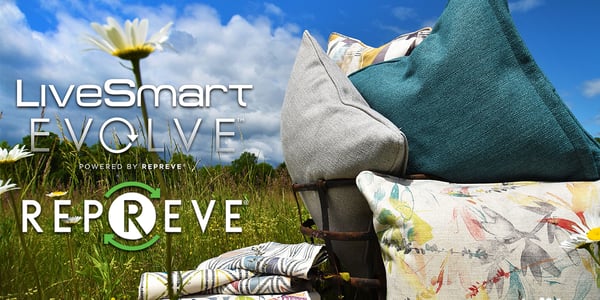 The Big event
We are co-hosting an industry happy hour event and you don't want to miss it 😊
Who: Open to all Market attendees
When: Saturday, June 5, 3pm-6pm
Where: Intersection of Commerce Street + Main Street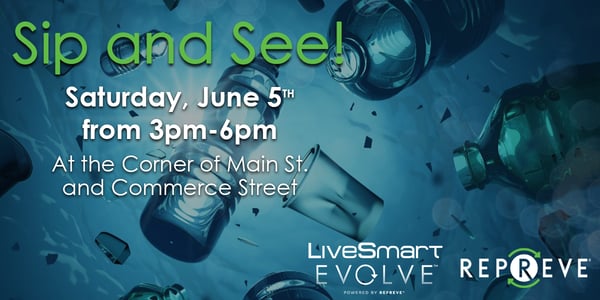 Come have a drink, relax on our comfy LiveSmart Outdoor sectionals and discover how Culp teams up with Unifi to transform recycled bottles into our incredible LiveSmart Evolve powered by REPREVE performance fabric.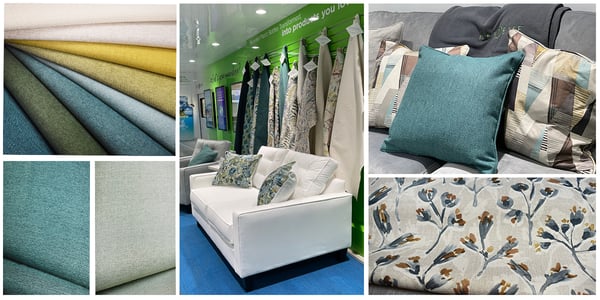 Right next door, take a walk around the REPREVE mobile tour to have a unique, interactive experience to learn more about how you can make an environmental impact.
We can't wait to see everyone!
The LiveSmart Team
Follow us on Instagram, Twitter, and Facebook for daily updates on the best performance fabric and events during ITA Showtime 2020 – we can't wait to see you!